Public Service Information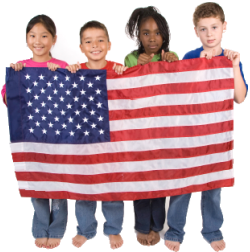 The Public Service Information website.
PSI Navigator is dedicated to publishing public service information including detailed information, locations and contact addresses for government offices, companies, nonprofit organizations, charities and online resources all over the United States.
Using PSI Navigator you can quickly and easily find vital information about a wide range of local services and organizations categorized by State, along with the website addresses for selected local and national online services.
---